CONVERSE FALL 2018 - CREATIVE CONSULTING
USHER - CREATIVE CONSULTING & SOCIAL MEDIA MANAGEMENT
USHER x JAY-Z - BAD BOY 20 YEAR REUNION TOUR (POLAROID BY BEIJA VELEZ)
USHER x DIDDY - BAD BOY 20 YEAR REUNION TOUR (POLAROID BY BEIJA VELEZ)
USHER x CASSIE - BAD BOY 20 YEAR REUNION TOUR (POLAROID BY BEIJA VELEZ)
USHER x DJ KHALED (POLAROID BY BEIJA VELEZ)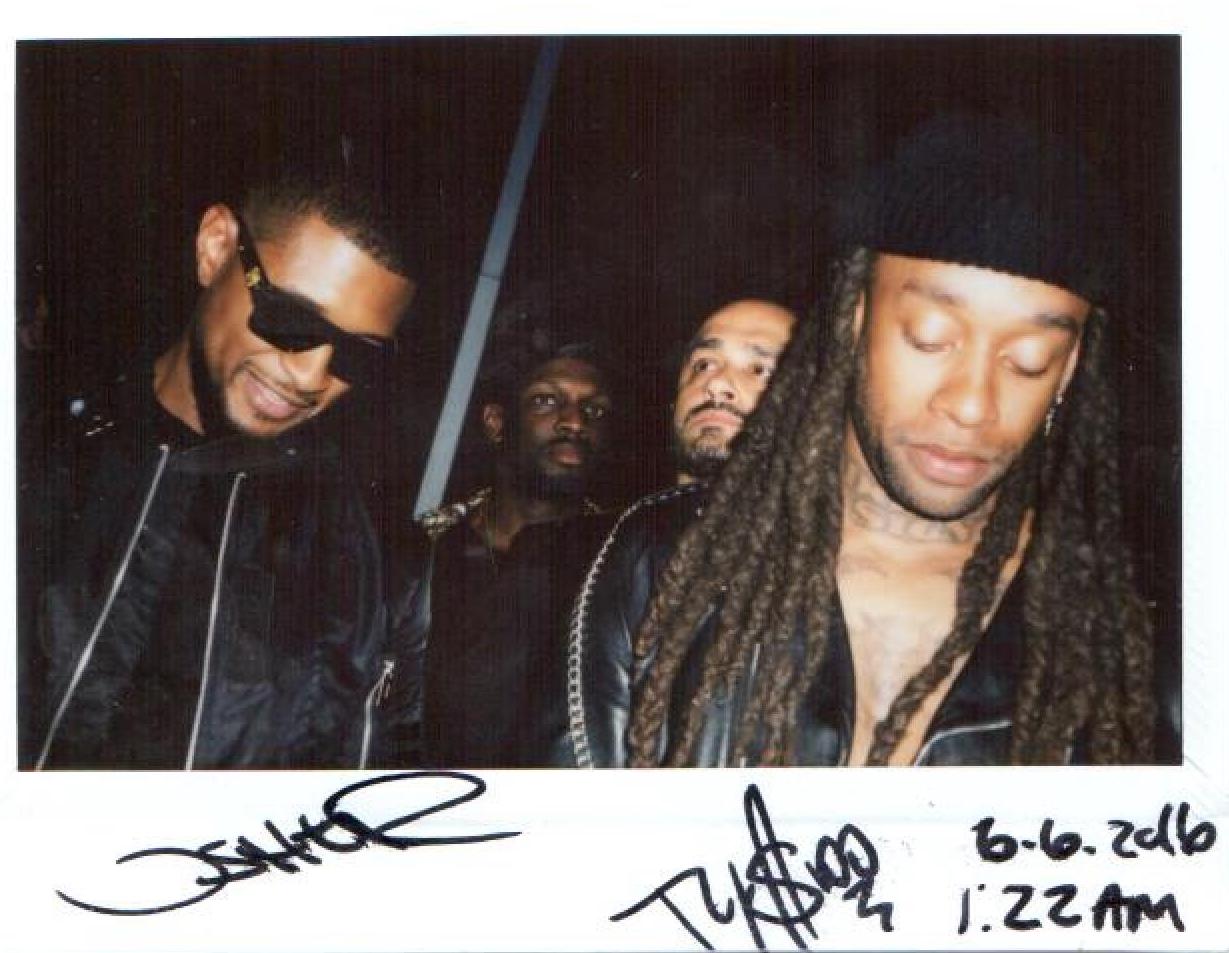 USHER x TY DOLLA SIGN (POLAROID BY BEIJA VELEZ)
USHER - WITH JILL SCOTT (POLAROID BY BEIJA VELEZ)
USHER x LIL JON -THE ROOTS PICNIC (POLAROID BY BEIJA VELEZ)
USHER x PAUL TUDOR JONES (FOUNDER OF ROBIN HOOD FOUNDATION) - POLAROID BY BEIJA VELEZ
USHER - ANTHONY MACKIE (POLAROID BY BEIJA VELEZ)
USHER x QUESTLOVE - BEHIND-THE-SCENES REHEARSAL (POLAROID BY BEIJA VELEZ)
USHER x DIDDY - BAY BOY 20 YEAR REUNION TOUR (POLAROID BY BEIJA VELEZ)
USHER x ROBIN HOOD FOUNDATION NYC (POLAROID BY BEIJA VELEZ)
USHER x GLOBAL CITIZEN NYC (POLAROID BY BEIJA VELEZ)
USHER - BEHIND-THE-SCENES REHEARSAL (POLAROID BY BEIJA VELEZ)
USHER x T.I - BEYONCE'S FORMATION TOUR IN ATLANTA (POLAROID BY BEIJA VELEZ)
USHER x FUTURE - BTS OF "RIVALS" MUSIC VIDEO (POLAROID BY BEIJA VELEZ)
USHER x DAVE MATTHEWS - CUBA 2016 (POLAROID BY BEIJA VELEZ)
USHER - JAY-Z x DIDDY x JERMAINE DUPRI x T.I (POLAROID BY BEIJA VELEZ)
USHER x KERI HILSON - BTS OF "RIVALS" FT. FUTURE MUSIC VIDEO (POLAROID BY BEIJA VELEZ)
USHER x AUGUST ALSINA - BTS BEYONCE'S 'FORMATION' TOUR IN ATL (POLAROID BY BEIJA VELEZ)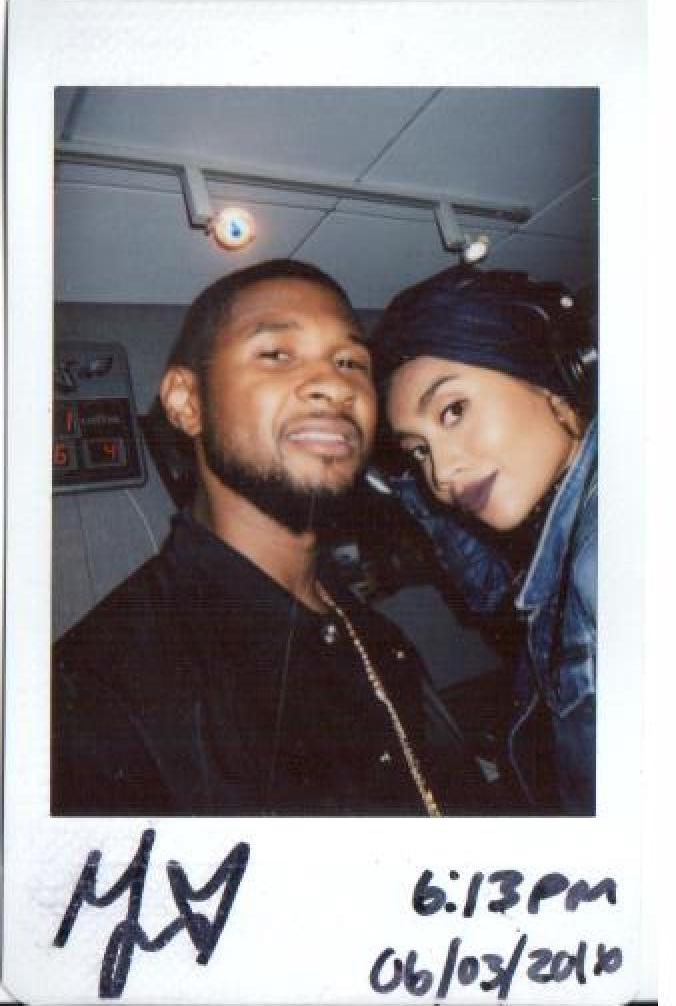 USHER x YUNA (POLAROID BY BEIJA VELEZ)
USHER - LATE NIGHT STUDIO SESSIONS (POLAROID BY BEIJA VELEZ)
USHER - EARLY MORNING JET RIDES (PHOTO BY BEIJA VELEZ)
USHER - BREAKFAST SESSION (POLAROID BY BEIJA VELEZ)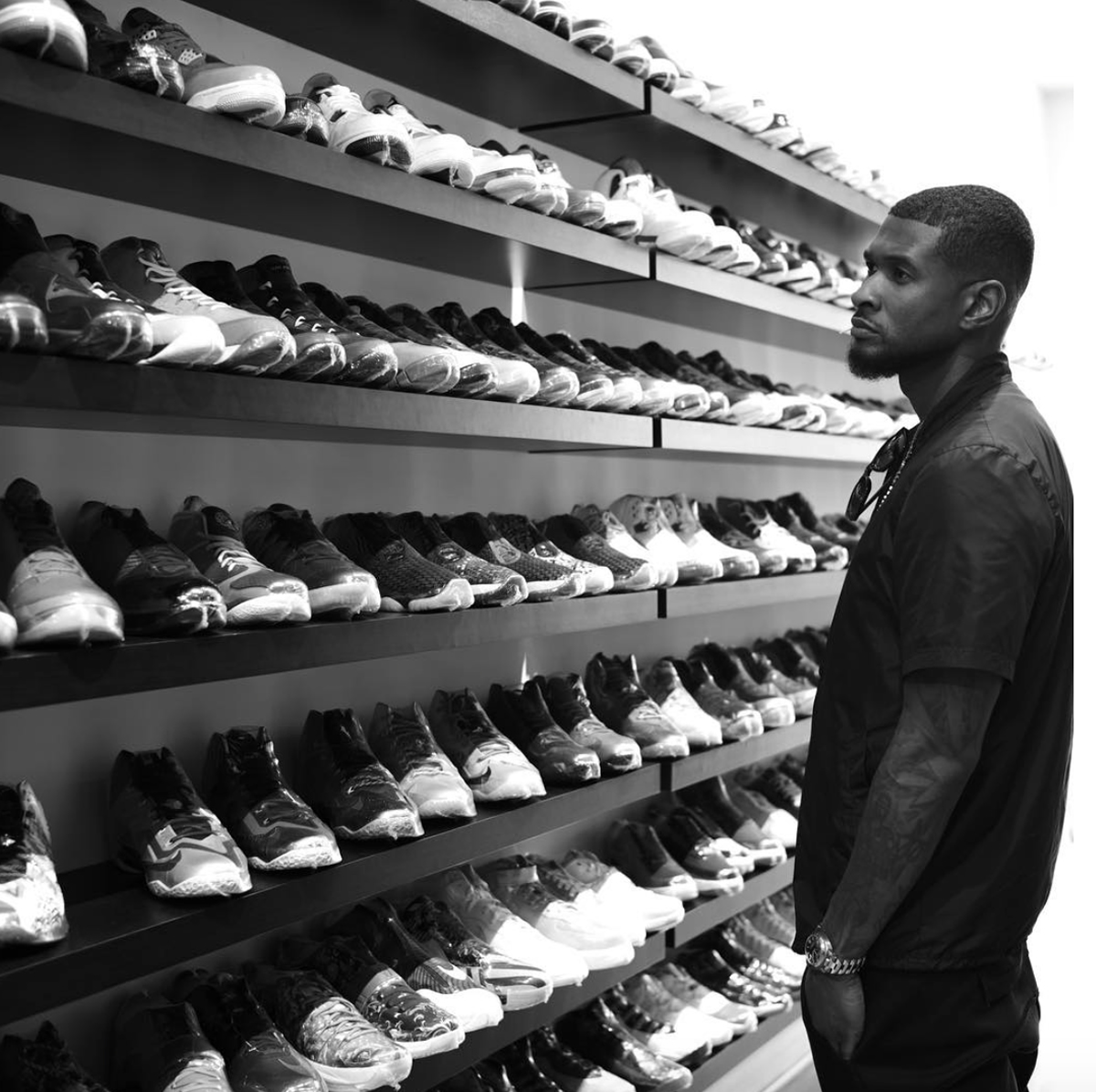 USHER (PHILADELPHIA 2016) - PHOTO BY BEIJA VELEZ
USHER x PRESIDENT'S ARTS AND HUMANITIES COMMITTEE - CUBA 2016 (PHOTO BY BEIJA VELEZ)
USHER x CUBA 2016 (PHOTO BY BEIJA VELEZ)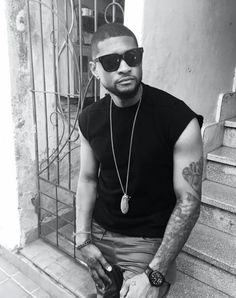 USHER x CUBA 2016 (PHOTO BY BEIJA VELEZ)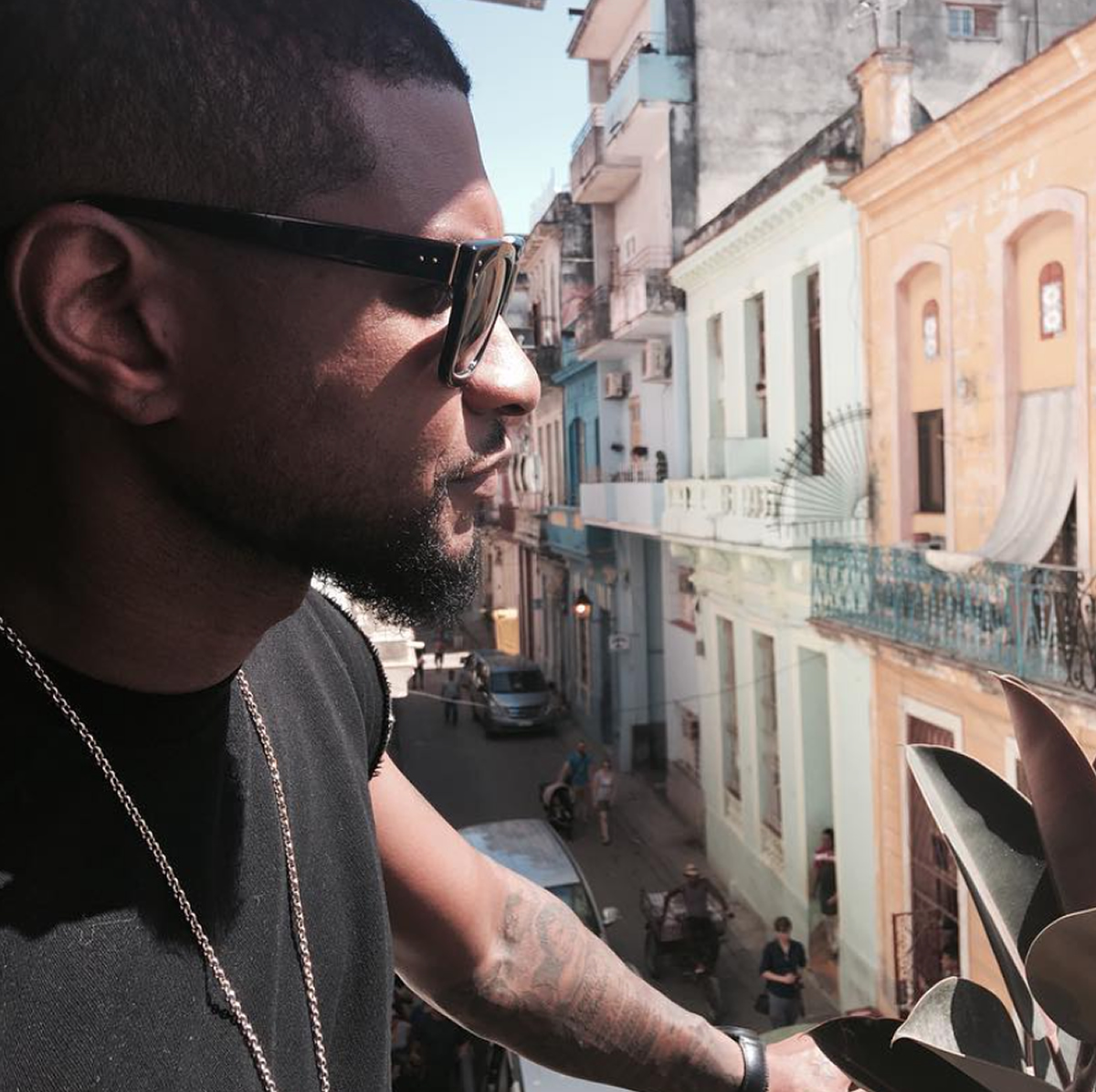 USHER x CUBA 2016 (PHOTO BY BEIJA VELEZ)
USHER x CUBA 2016 (PHOTO BY BEIJA VELEZ)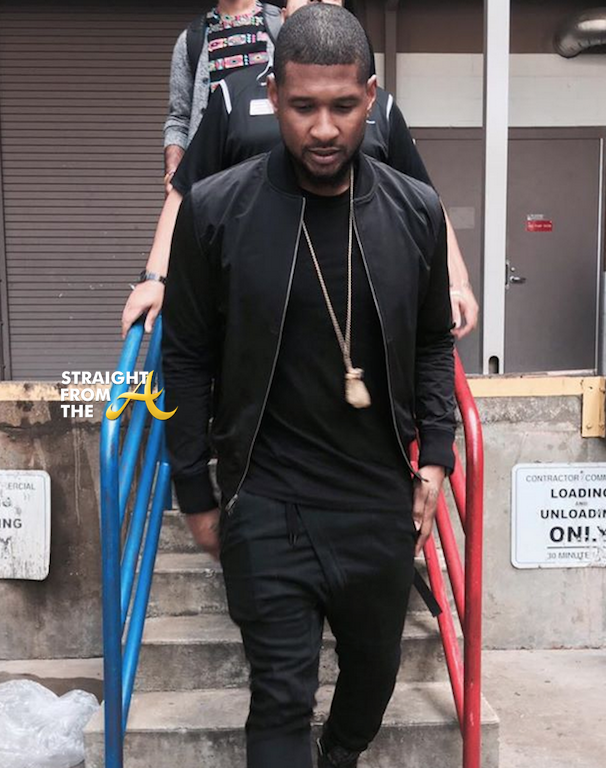 USHER - AFTER SPEAKING AT GEORGIA STATE UNIVERSITY (PHOTO BY BEIJA VELEZ)
CONVERSE FALL 2018 - CREATIVE CONSULTING
Provided creative consultation services at Converse Headquarters in Boston, Massachusetts for Fall 2018. Brainstormed ideas & presented moodboard treatments with innovation team and shoe developers to come up with new product.
USHER - CREATIVE CONSULTING & SOCIAL MEDIA MANAGEMENT
Provided creative consulting & social media management services for Usher Raymond during March-June 2016.
USHER x JAY-Z - BAD BOY 20 YEAR REUNION TOUR (POLAROID BY BEIJA VELEZ)
USHER x DIDDY - BAD BOY 20 YEAR REUNION TOUR (POLAROID BY BEIJA VELEZ)
USHER x CASSIE - BAD BOY 20 YEAR REUNION TOUR (POLAROID BY BEIJA VELEZ)
USHER x DJ KHALED (POLAROID BY BEIJA VELEZ)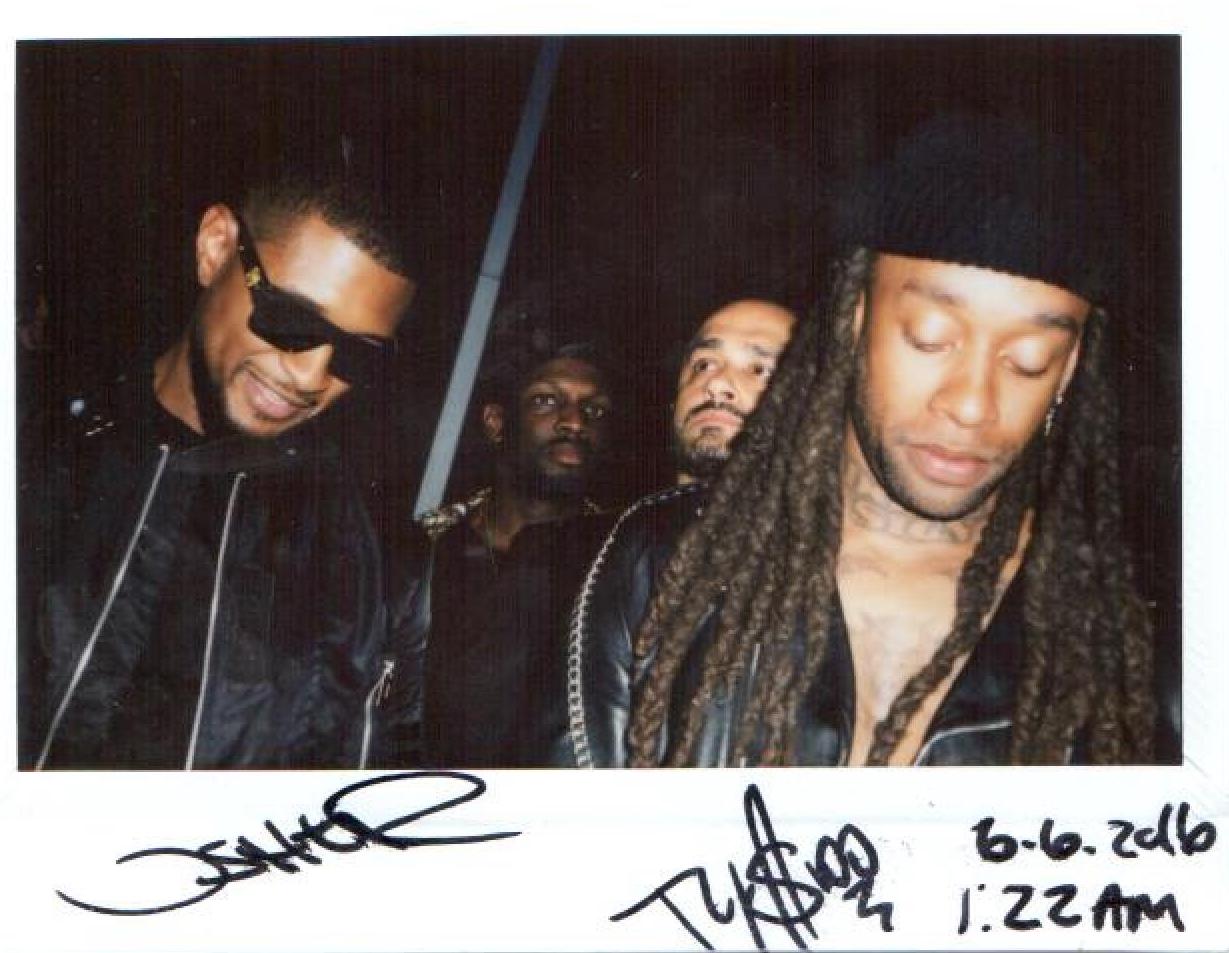 USHER x TY DOLLA SIGN (POLAROID BY BEIJA VELEZ)
USHER - WITH JILL SCOTT (POLAROID BY BEIJA VELEZ)
USHER x LIL JON -THE ROOTS PICNIC (POLAROID BY BEIJA VELEZ)
USHER x PAUL TUDOR JONES (FOUNDER OF ROBIN HOOD FOUNDATION) - POLAROID BY BEIJA VELEZ
USHER - ANTHONY MACKIE (POLAROID BY BEIJA VELEZ)
USHER x QUESTLOVE - BEHIND-THE-SCENES REHEARSAL (POLAROID BY BEIJA VELEZ)
USHER x DIDDY - BAY BOY 20 YEAR REUNION TOUR (POLAROID BY BEIJA VELEZ)
USHER x ROBIN HOOD FOUNDATION NYC (POLAROID BY BEIJA VELEZ)
USHER x GLOBAL CITIZEN NYC (POLAROID BY BEIJA VELEZ)
USHER - BEHIND-THE-SCENES REHEARSAL (POLAROID BY BEIJA VELEZ)
USHER x T.I - BEYONCE'S FORMATION TOUR IN ATLANTA (POLAROID BY BEIJA VELEZ)
USHER x FUTURE - BTS OF "RIVALS" MUSIC VIDEO (POLAROID BY BEIJA VELEZ)
USHER x DAVE MATTHEWS - CUBA 2016 (POLAROID BY BEIJA VELEZ)
USHER - JAY-Z x DIDDY x JERMAINE DUPRI x T.I (POLAROID BY BEIJA VELEZ)
USHER x KERI HILSON - BTS OF "RIVALS" FT. FUTURE MUSIC VIDEO (POLAROID BY BEIJA VELEZ)
USHER x AUGUST ALSINA - BTS BEYONCE'S 'FORMATION' TOUR IN ATL (POLAROID BY BEIJA VELEZ)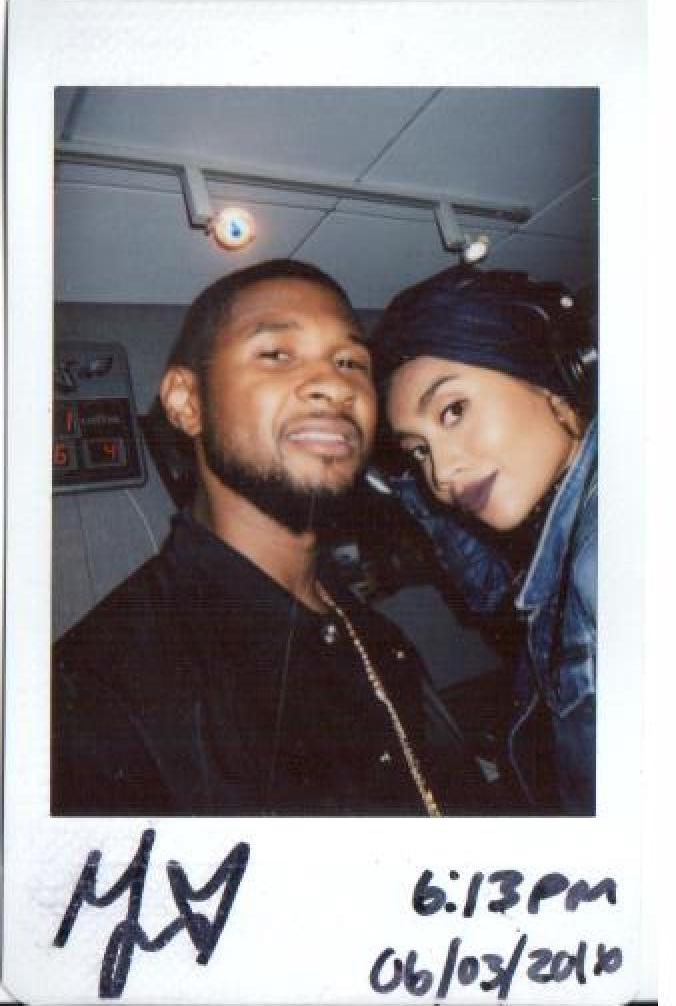 USHER x YUNA (POLAROID BY BEIJA VELEZ)
USHER - LATE NIGHT STUDIO SESSIONS (POLAROID BY BEIJA VELEZ)
USHER - EARLY MORNING JET RIDES (PHOTO BY BEIJA VELEZ)
USHER - BREAKFAST SESSION (POLAROID BY BEIJA VELEZ)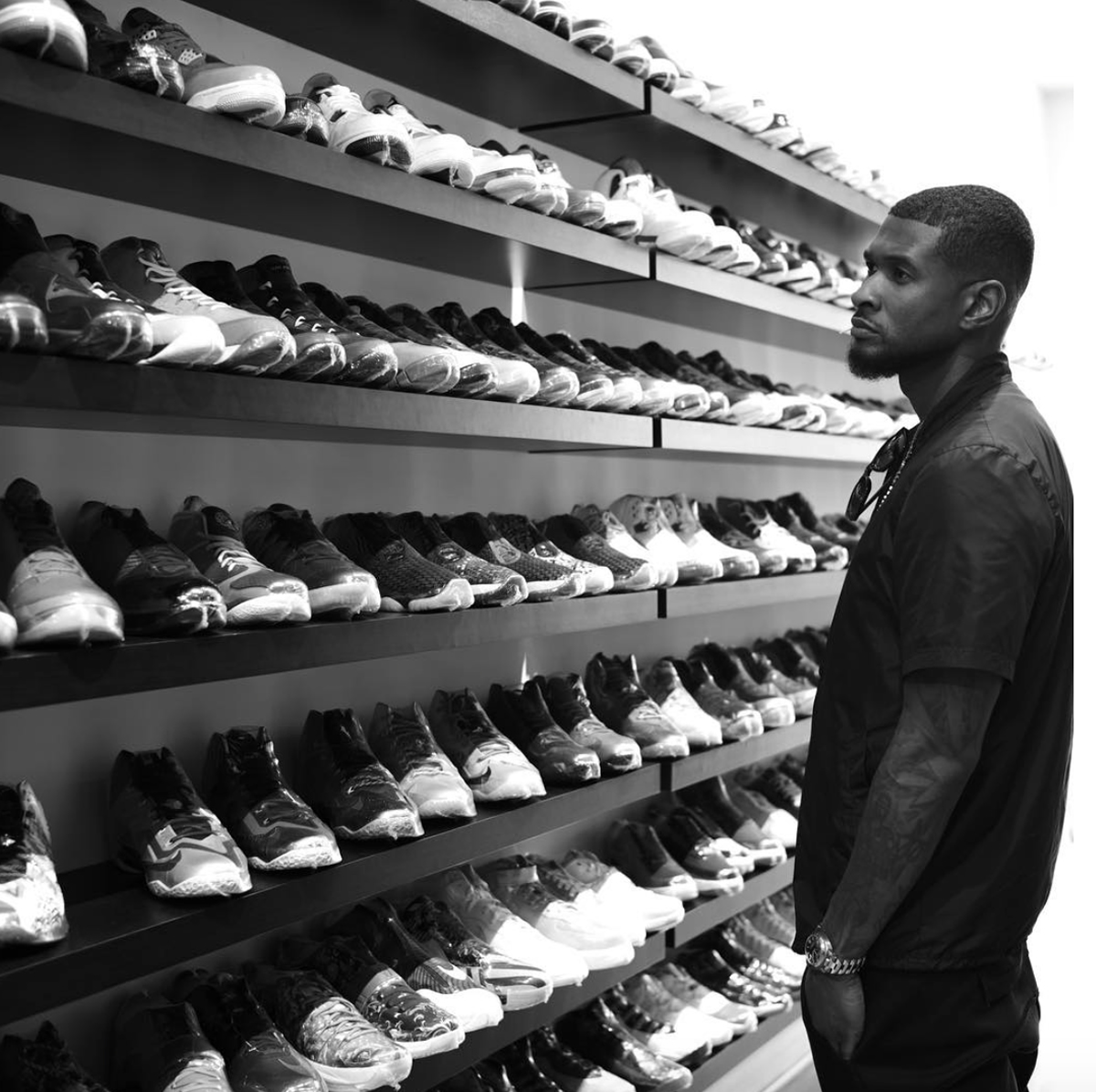 USHER (PHILADELPHIA 2016) - PHOTO BY BEIJA VELEZ
USHER x PRESIDENT'S ARTS AND HUMANITIES COMMITTEE - CUBA 2016 (PHOTO BY BEIJA VELEZ)
USHER x CUBA 2016 (PHOTO BY BEIJA VELEZ)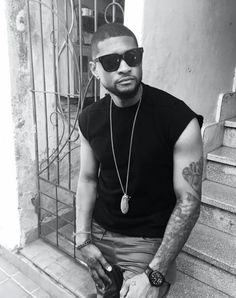 USHER x CUBA 2016 (PHOTO BY BEIJA VELEZ)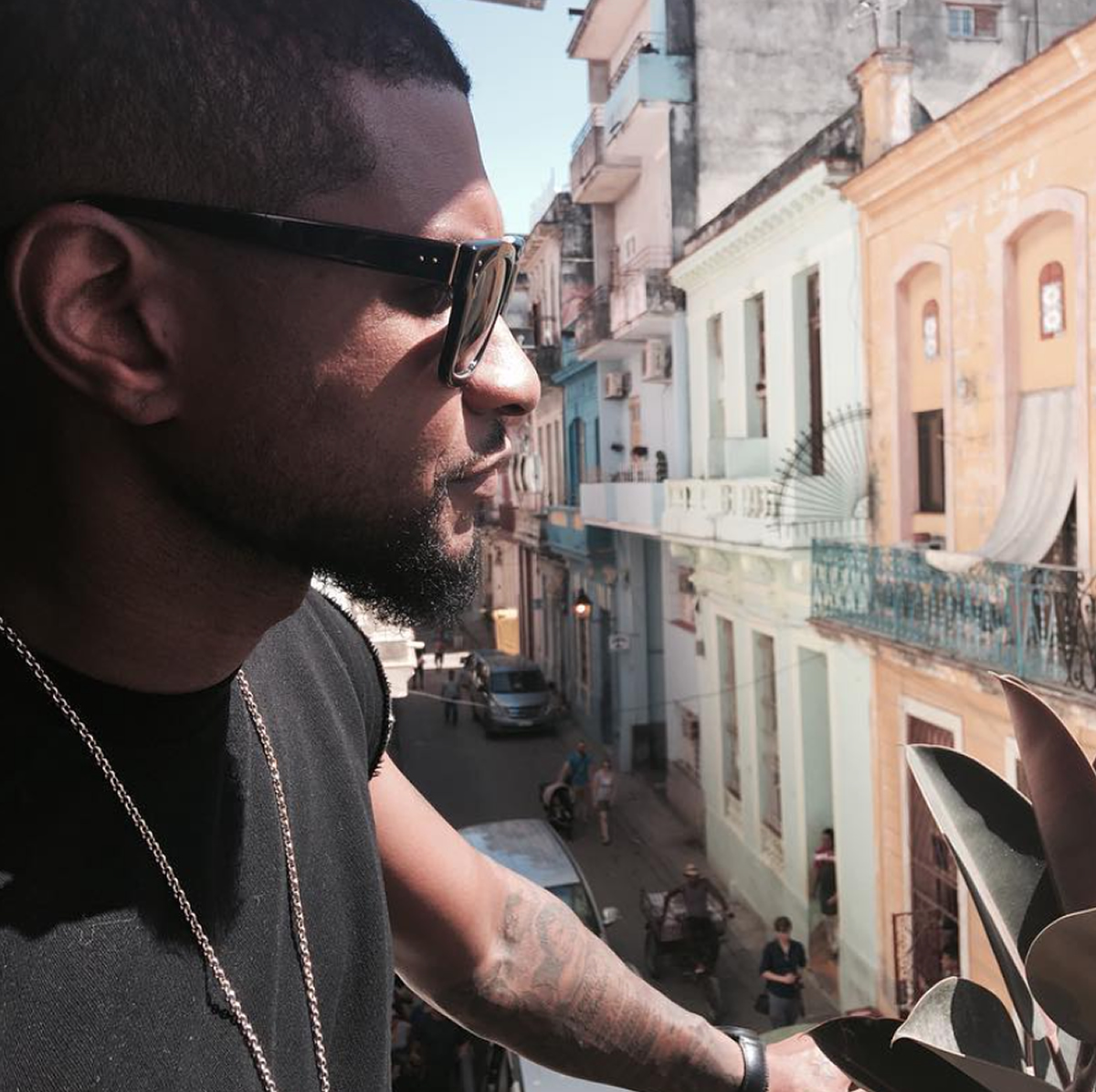 USHER x CUBA 2016 (PHOTO BY BEIJA VELEZ)
USHER x CUBA 2016 (PHOTO BY BEIJA VELEZ)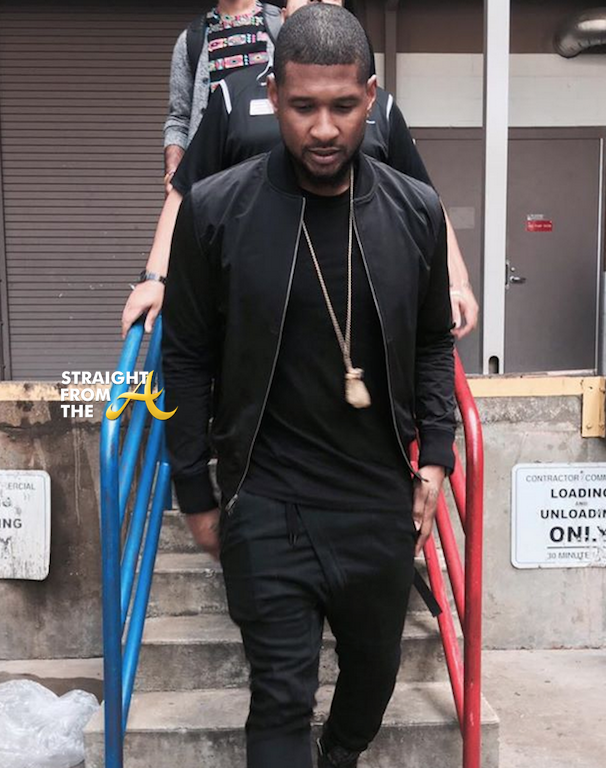 USHER - AFTER SPEAKING AT GEORGIA STATE UNIVERSITY (PHOTO BY BEIJA VELEZ)
1
2
3
4
5
6
7
8
9
10
11
12
13
14
15
16
17
18
19
20
21
22
23
24
25
26
27
28
29
30
31
32
33
·
·
·
·
·
·
·
·
·
·
·
·
·
·
·
·
·
·
·
·
·
·
·
·
·
·
·
·
·
·
·
·
·